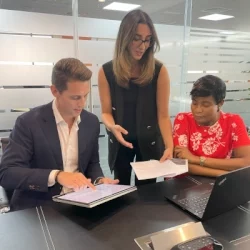 We are senior executives and industry veterans with hands-on experience of working for Tier-1 operators. We distinguish ourselves by offering implementable advice that has been gained from real-world practice in telecommunications.
We know how telecom works.
INTERNATIONAL AND REGIONAL KNOWHOW
Our consultants have extensive experience working for clients across Europe, the Middle East, Africa and Asia. Our track record of successful delivery in MENA since 1991 helps us recognize regional challenges and opportunities.
We understand the local culture.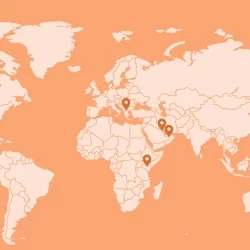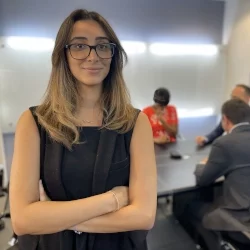 Our management consultancy is 100% focused on serving the telecom market, and we are very proud of being instrumental in successfully delivering tangible change.

We have directly impacted the transformation of countries and communities through telecommunications. Since 2010, we have launched new operators, established regulatory bodies and facilitated national infrastructure developments.
Many other telecom consultancies are associated with operators or equipment manufacturers. Our independence allows us to focus purely on developing the best solutions for our clients; we are unhindered by vested interests.

We are one of only a handful of management consultancies worldwide providing truly independent advice to operators, regulators and governments.
We are honest and unbiased.